Student Feedback
Read what our students have to say about Metro and our properties.
This is the perfect flat. It's exactly what every student is looking for and the price is great..."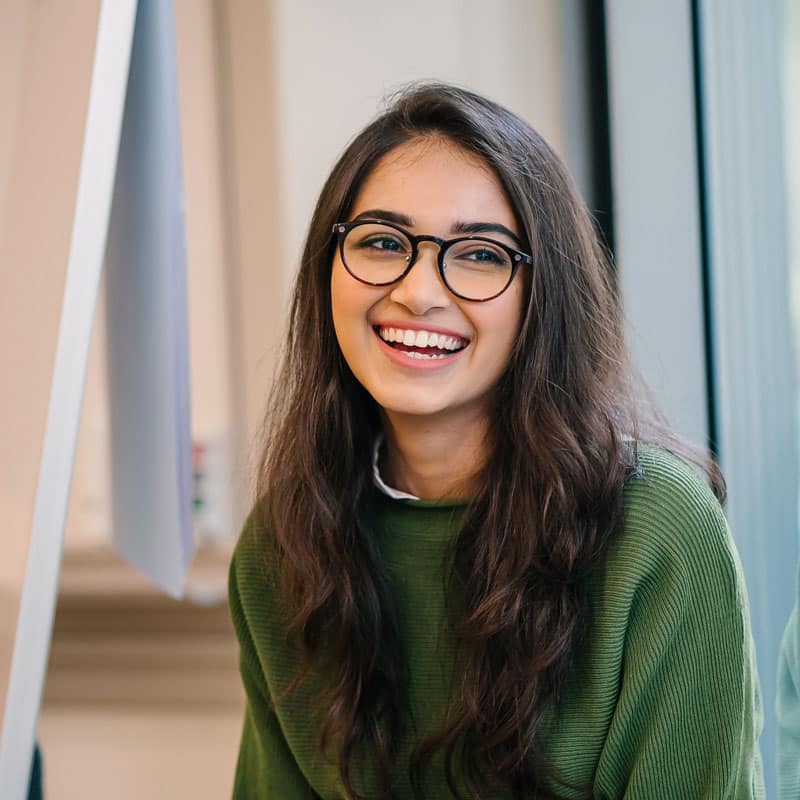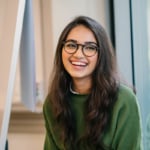 by Jessica
1st Floor Flat, Mutley Tavern, Plymouth
Thanks for being such friendly, approachable and responsive landlords...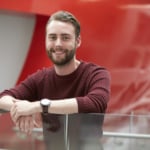 by Harry
107 Wells Road, Bath
"Best quality student housing available in Preston with fantastic service to the tenant, we had a really enjoyable time and everyone has been so helpful".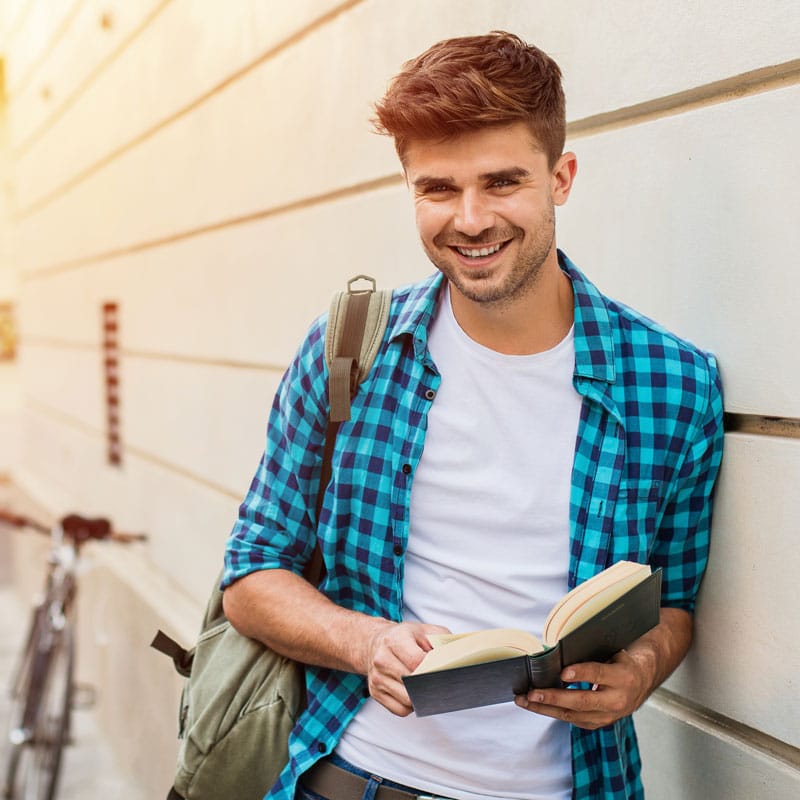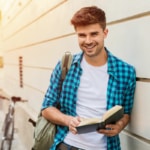 by Jamie
1st Floor Flat, Guild Tavern, Preston
I just wanted to say 'thank you' for the house this year, it was a pleasure to live in! Such a lovely place.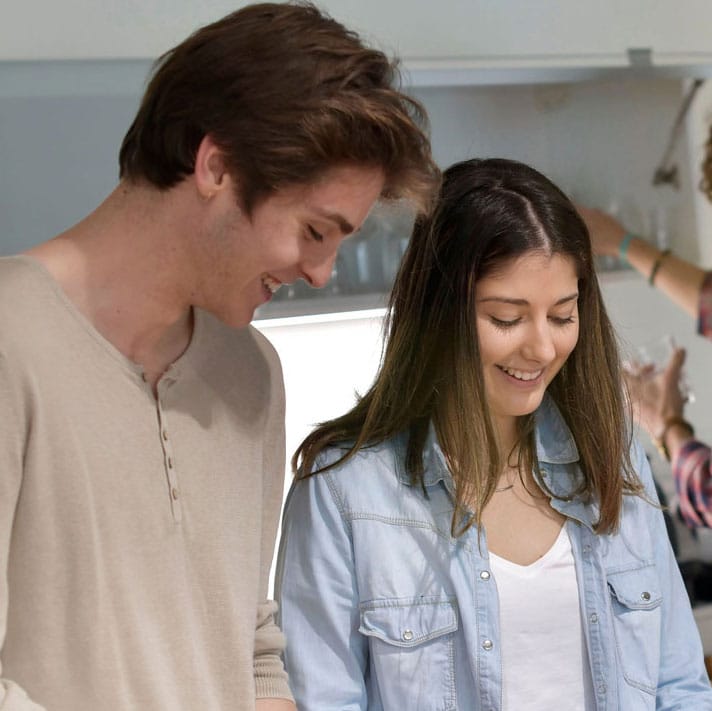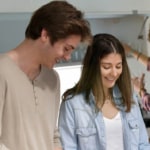 by Alex
2 Chesterfield Road, Bristol
We, as a house, have really appreciated the smooth transition felt when moving in and the rapid communication on your team's behalf... the house has felt like home this semester.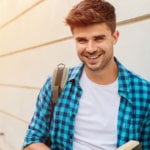 by Peter
89 Wells Road, Bath
I would like to say a big thank you for the support you have given us throughout the year, especially during period where we had positive Covid cases and the speed at which you deal with any maintenance issues that occurred.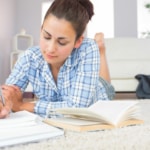 by Alex
19 Gwydr Crescent, Swansea
We really enjoyed living there and appreciated the help you gave us throughout the year regarding maintenance.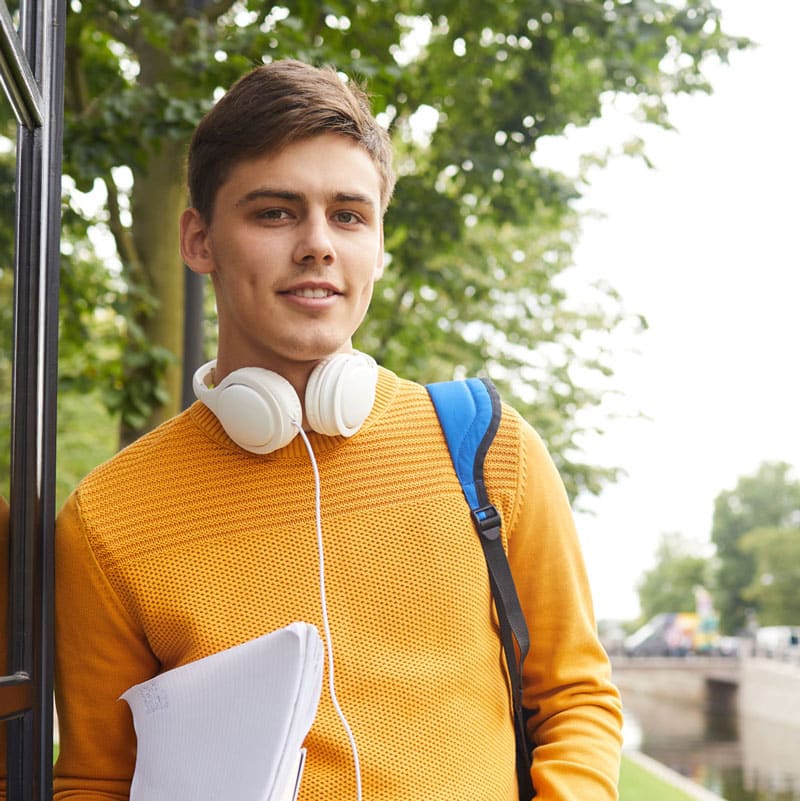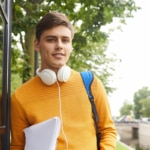 by Jack
136 Cromwell Road, Bristol
Thanks for being fantastic landlords this year... we would like to thank you guys for being so helpful with everything...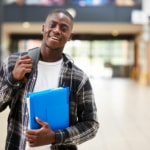 by Dan
89 Wells Road, Bath
I had a good time while living at the Jazz Bar, one of the best student accommodations I've lived in, in Preston. Thank you so much!
"Thanks for everything, I'll be sure to recommend Metro..."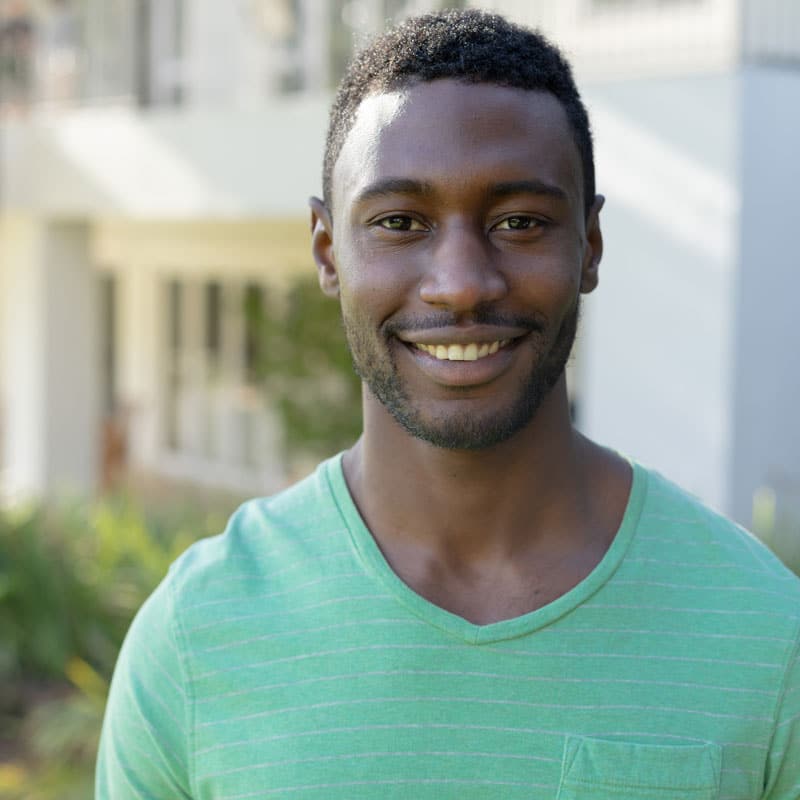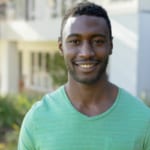 by Ed
4 Sketty Road, Swansea