Why it is essential to start your search for student accommodation early
Within just a few weeks of your first year of university, you and your friends will inevitably be discussing independent student accommodation for year two.
More than a quarter of first-year university students start their second-year house hunt just a few weeks into their course, usually in September and October. This means there is pressure to search for the perfect place sooner rather than later. But when should you actively look at student accommodation choices for your second or third year of university?
Geographical location is a significant factor
According to research by Which.com, your search for Second Year Student Accommodation will depend entirely on where you want to live. In the Which.com national survey of over 3000 students, those that study and live in Wales, the Southwest, and the East Midlands start hunting for their year-two accommodation from September to December.
Conversely, Students in London don't typically start looking for their next year of accommodation until February or March.
Our advice
Our experience suggests that most students will form friendship groups within a few weeks of their first year at university. A topic of conversation that inevitably cements these groups is student accommodation choice for year two. It is essential in these discussions to agree on the fundamentals of student accommodation choice:
Location (near to university/transport links etc.)
Number of people/bedrooms
What facilities are most important to you<
What accommodation is most suitable (a multi-room student house, individual flats, en-suite bathrooms etc.)
Agreeing on a personal budget for each student.
If these discussions have not happened by October, it is well worth bringing the subject up yourself. It might be that your friends haven't even thought about finding suitable accommodation yet, in which case they might need help getting started.
Most students aim to finalise their year-two accommodation plans before the start of the new academic term in January. If you would like to have the first pick of the accommodation near you, then October is a good time to start viewing what's on the market.
What to look for when choosing year two student accommodation
Agreeing on housing for your next academic year can be daunting. The simplest way to select the most suitable accommodation is to start with the things you cannot change, Budget and Location. 
Budgets will be fixed and may vary per person. This can be accommodated by offering smaller rooms to those with the most modest finances. 
Location will involve the distance from your university buildings and transport links to allow you to commute quickly and affordably. Think about how each member of the group will get around. Some may cycle, others will be on foot, and some might be able to afford a car or public transport. It is essential to take on each member of the group's individual circumstances. You will also want to be within easy reach of suitable shops, bars and nightlife – though you may want to keep these at some relative distance. 
Next, look carefully at the number of rooms. If a property has more rooms than you need, it might still be a good choice, as you can more easily rent another room rather than throw someone out of your friend group. 
Once you have decided upon the location and budget, narrowing your choices becomes much more manageable. You can look at important factors such as the type of deposit arrangements, the reputation of your preferred landlords, and the nature and style of the properties in your range. 
Finally, you can start to compare the accommodation's facilities. Things like high-speed Wifi, washing machines and dryers, a well-appointed kitchen and an excellent communal living area are essential. More importantly, look carefully at the bathroom facilities and ensure you have enough security and privacy. 
If you're keen to start looking for your next year of student accommodation, get in touch with Janet and the team at Metro Student Accommodation. Simply complete our enquiry form on any suitable student house or flat page, or email us here.
We will be able to help you and your flatmates find the perfect home for your next academic year.
Featured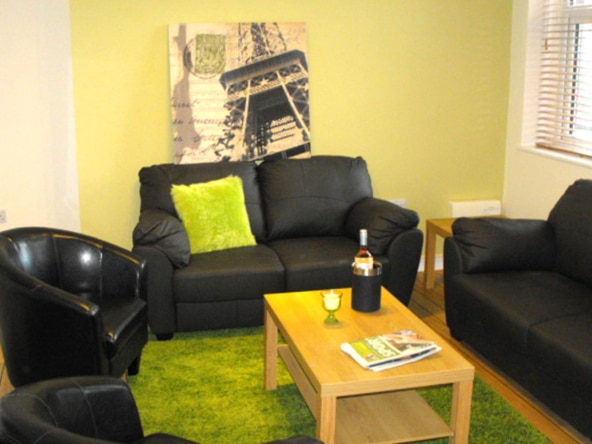 7 Tithebarn Street, Preston PR1 1DL
Beds:

5

Baths:

5

Flat / Apartment
Details
Featured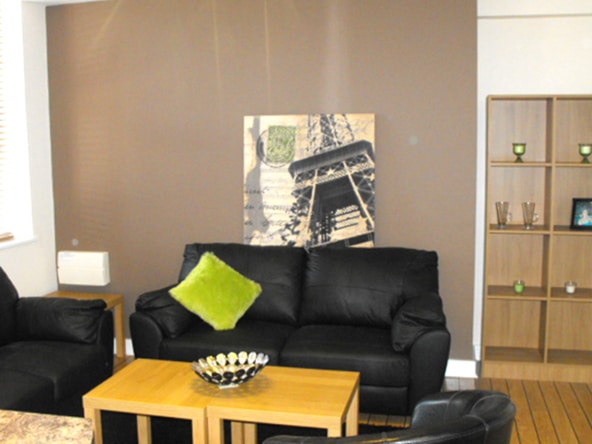 7 Tithebarn Street, Preston PR1 1DL
Beds:

5

Baths:

5

Flat / Apartment
Details