The University of Central Lancashire (UCLan) is one of the UK's biggest universities with over 38,000 students and staff making it a great university city.
Although smaller than its northern neighbours like Manchester, Liverpool or Leeds, Preston is an exciting place to study and live – students here make up about a fifth of Preston's population so you will be right at home.
Amenities, nightlife and shopping in Preston
Preston has two large shopping centres (St. Georges and Fishergate) with all the main high street shops as well as some smaller markets, so there are plenty of options to spend a little bit of that student loan on. There are also some great restaurants for the foodies out there and as a student city, there is of course, a vibrant nightlife. For example, Roper Hall which is a favourite amongst students and locals or perhaps Evoque or Warehouse; the list goes on.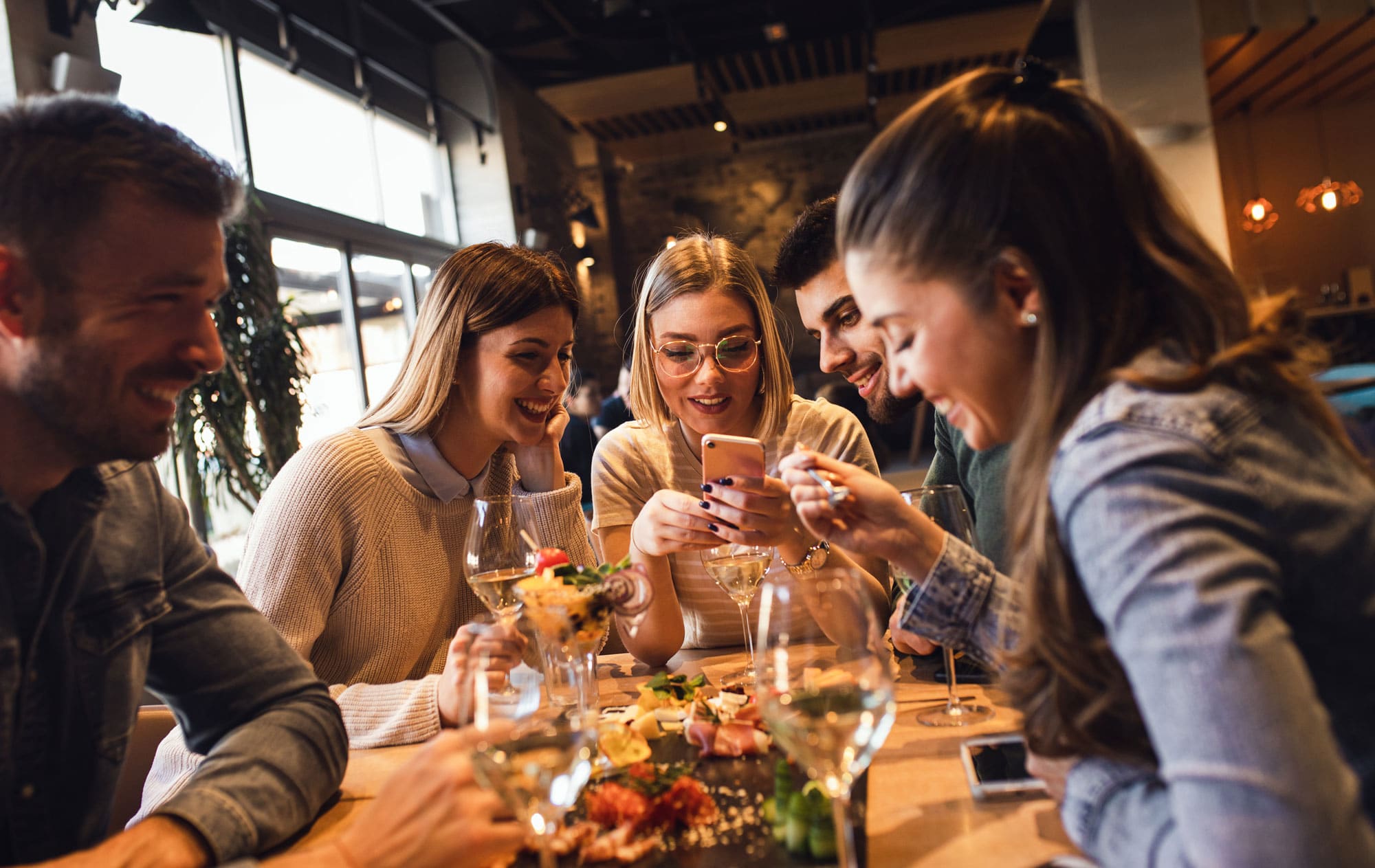 Areas of outstanding natural beauty
As well as shopping and nightlife, Preston has access to some of the North's most outstanding areas of natural beauty on its doorstep like the Lake District or Moor Park for a jog, walk or even a little bit of sunbathing (if you're lucky with the weather!) Check out our guide to being a student in Preston here.
Student accommodation in Preston
For both prospective and existing students, there is a great range of student flats in Preston, with something to suit everyone's needs and requirements. Whether you are looking for a studio flat in central Preston or there is a group of you looking for a multi bedroom student house in Preston, Metro has accommodation for you at an affordable rate and fantastic amenities.
Both the Guild Tavern and Jazz Bar are UCLan registered properties and on top of that, Metro have been shortlisted for 'Landlord of the year' and 'Most responsive landlord' at the UCLan Student Union awards – so you are in good hands!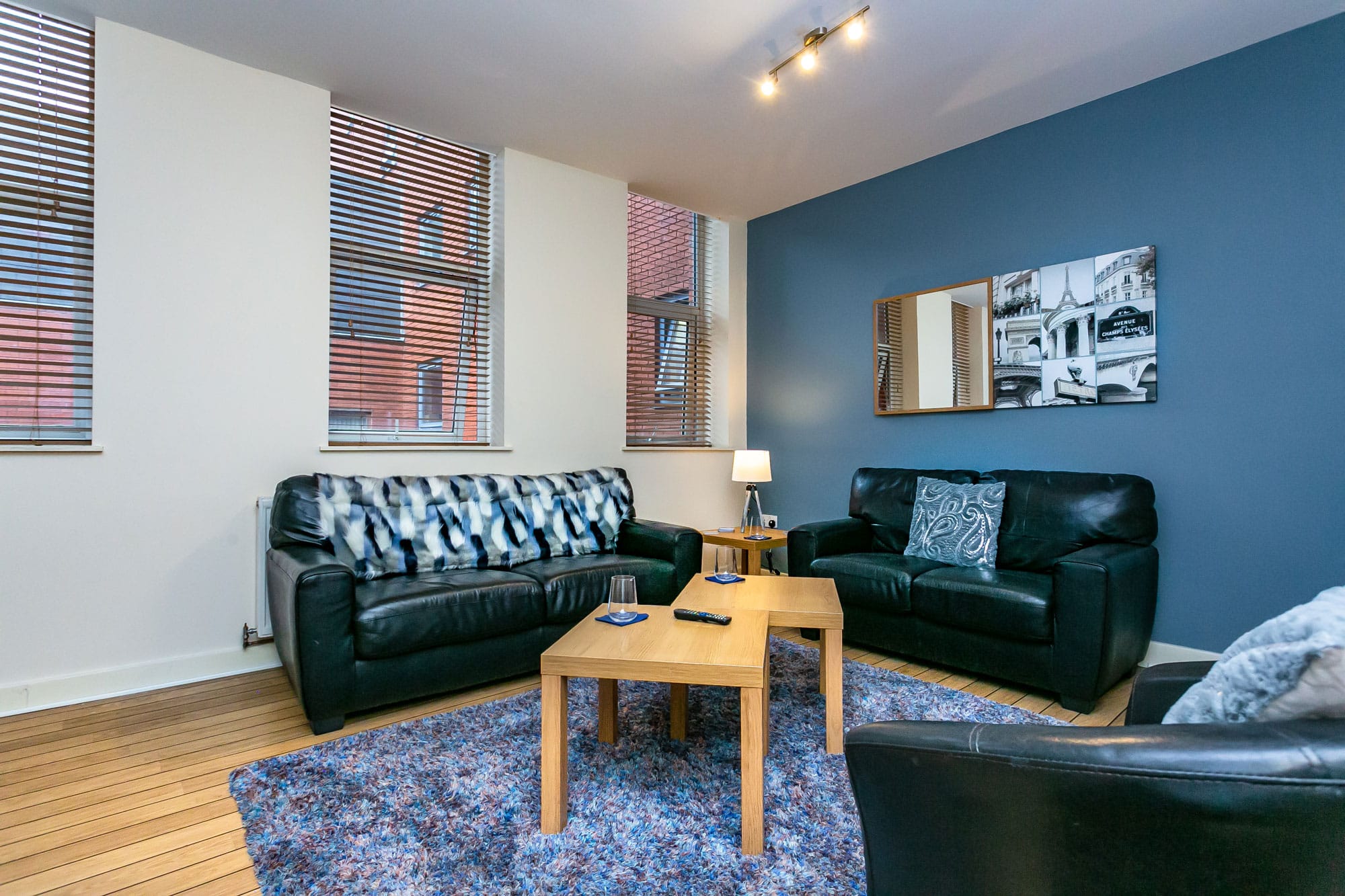 The student flats in Preston from Metro are only a 10 minute walk to university meaning a couple of extra minutes in bed before the dreaded 9am lectures and they are also just minutes away from Fishergate so you will always be close to plenty of shops, restaurants, and bars.
When you are searching for student accommodation, it is important to draw up a list of requirements for what you are looking for in order to create shortlist of properties (have a look at our blog post on finding properties here: The 2nd year house search).
Are you looking for ensuite rooms, high speed Wi-Fi, a double bed or utilities included in the price? All of these are important to consider and student flats in Preston do usually offer at least some of these – so decide what is important for you and your group of friends and focus your search on these.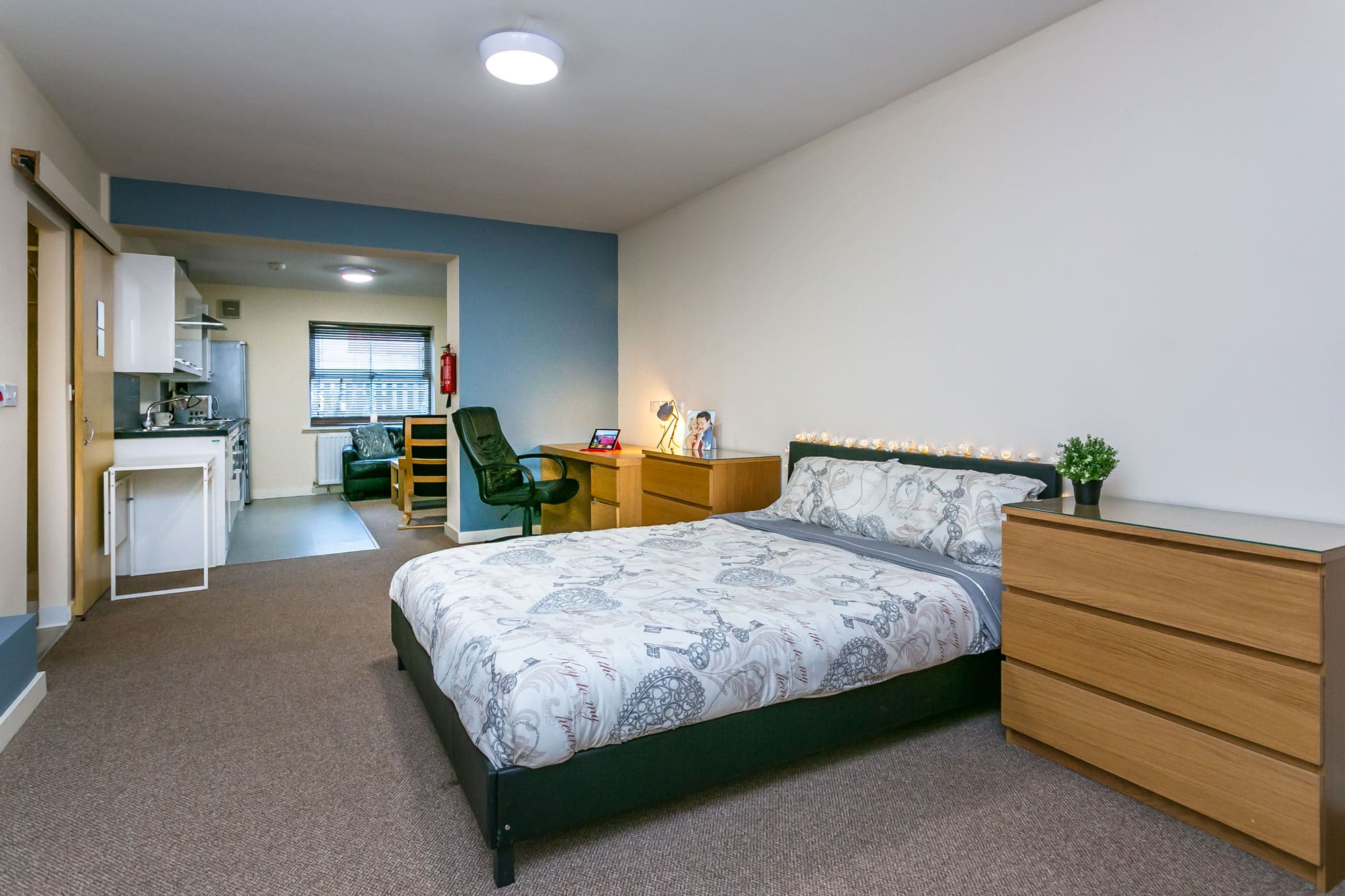 However, why compromise on missing out on any of these? Metro offers high quality, secure student accommodation in Preston with all of the above included – plus sociable, well equipped communal areas. Metro offers a choice of 4, 5, 6, or 7 bedroom flats as well as studios so the choice is yours. Does it sound like the Jazz Bar or Guild Tavern could be the student property for you?
Follow this link to see exactly what is on offer and available for the next academic year. Contact us to arrange a viewing or to secure a property.